Longmeadow Assisted Living
A consumer's directory of Assisted Living in Longmeadow, Massachusetts, with listings of assisted living homes and residences, personal care homes, continuing care, and senior care
Registration is NOT required; this is a free service.
---
Longmeadow Massachusetts Assisted Living Facilities, Homes & Apartments Directory
Chestnut Knoll at Glenmeadow

Longmeadow MA
413 567-7800
Glenmeadow Retirement Community
24 Tabor Crossing
Longmeadow MA 01106-1779
413-567-7800
Ruth's House: An Assisted Living Community
780 Converse Street
Longmeadow MA 01106-1719
413-567-6212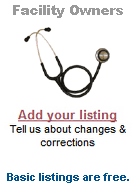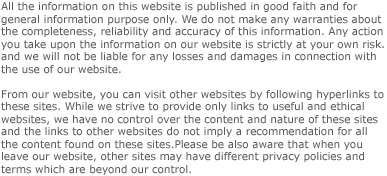 Our websites are made to be easy to use. With never a sign-up or registration required. And always FREE to all users.
©Copyright 2018 Quickbrochures/Dibbern& Dibbern Ltd, except for content portions and data from outside resources. All rights reserved.