Washington Assisted Living
A consumer's guide to information and help about assisted living in Washington, with a directory of assisted living residences, Boarding Care Homes Residential Health Care centers. Registration is NOT required; this is a free service.

topics: Washington state Assisted Living: Assisted Living in WA: Enhanced Adult Residential Care: Dementia Care: Boarding Care Homes
Pages in this section:
About Washington Assisted Living


Web pages, brochures and publications about choosing a facility; long term care ombudsman; caregivers; cost; senior assisted living, assisted living homes and centers...



Washington Assisted Living Facilities & Boarding Care Home Directory


A State directory to Assisted Living facilities, homes and Boarding Care Homes; mostly in smaller towns. Listing of facilities in principal cities and communities with five or more facilities are referenced from the individual city guides. You can also search for an assisted living facility by Washington county.



City Guides to Assisted Living in Washington:
County Guides to Assisted Living in Washington: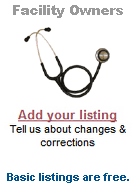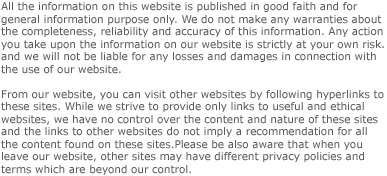 Our websites are made to be easy to use. With never a sign-up or registration required. And always FREE to all users.
©Copyright 2019 Quickbrochures/Dibbern& Dibbern Ltd, except for content portions and data from outside resources. All rights reserved.
Washington Assisted Living, WA Washington