You are here:

Chelan County
Chelan County Assisted Living
Assisted Living in Chelan County, WA: a consumer's directory with listings of assisted living facilities & Boarding Homes.

topics: Chelan County Assisted Living: Chelan County WA: Personal Care Homes: Washington
Chelan County, Washington Assisted Living Directory

* Approximate capacity data is according to Aging and Disability Services Administration of the Washington State Department of Social & Health Services, as of Jan., 2010. This number could easily change; contact the facility for latest data.
For more information, see our Washington Assisted Living home page.
Cashmere,
Washington
Epledalen Retirement & Assisted Living
809 Pioneer Avenue, Cashmere,
WA 98815
County: Chelan
(509) 782-7600
37
Assisted Living

---

Chelan,
Washington
Heritage Heights At Lake Chelan
505 E Highland Avenue, Chelan,
WA 98816
County: Chelan
(509) 682-1998
36
Adult Residential Care, Assisted Living

---

Leavenworth,
Washington
Mountain Meadows
320 Park Ave, Leavenworth,
WA 98826
County: Chelan
(509) 548-4076
28
Assisted Living

---

Wenatchee

Washington Assisted Living

See our Wenatchee Washington Assisted Living Guide

---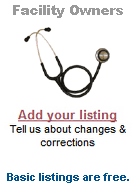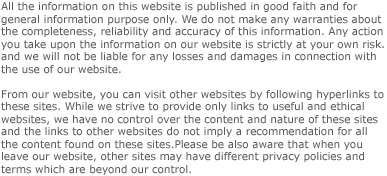 Our websites are made to be easy to use. With never a sign-up or registration required. And always FREE to all users.
©Copyright 2018 Quickbrochures/Dibbern& Dibbern Ltd, except for content portions and data from outside resources. All rights reserved.
Chelan County, Washington Assisted Living Facilities, Residential Health Care communities: Boarding Care Homes