You are here:

Pend Oreille County
Pend Oreille County Assisted Living
Assisted Living in Pend Oreille County, WA: a consumer's directory with listings of assisted living facilities & Boarding Homes.

topics: Pend Oreille County Assisted Living: Pend Oreille County WA: Personal Care Homes: Washington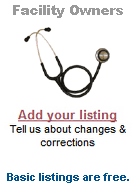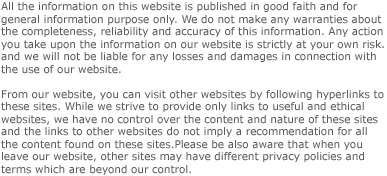 Our websites are made to be easy to use. With never a sign-up or registration required. And always FREE to all users.
©Copyright 2018 Quickbrochures/Dibbern& Dibbern Ltd, except for content portions and data from outside resources. All rights reserved.
Pend Oreille County, Washington Assisted Living Facilities, Residential Health Care communities: Boarding Care Homes