You are here:

Retirement Communities (CCRC)
Continuing Care Retirement Communities
(CCRCs)
Info and videos for over 500 CCRC's
CCRC's in all 50 states. State regulations, advice, and artricles about Continuing Care Retirement.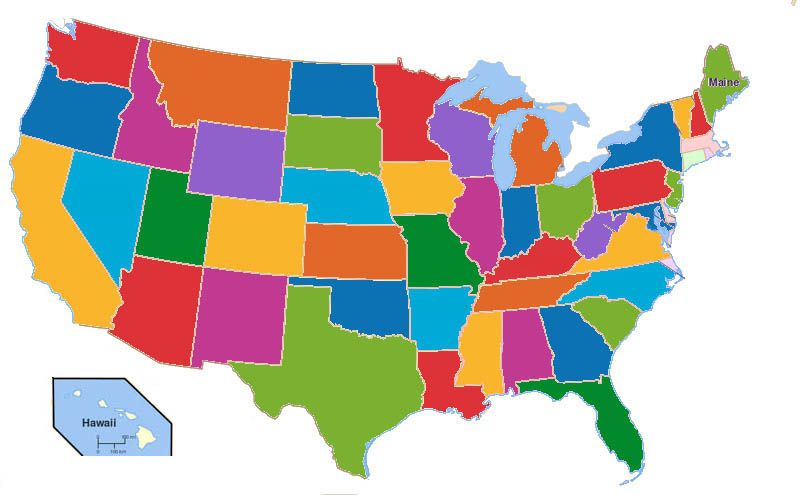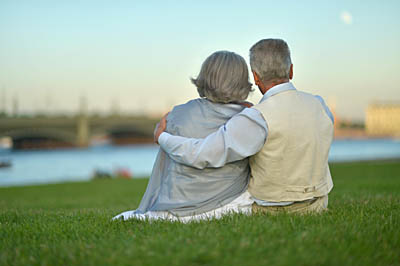 Continuing Care Retirement Communities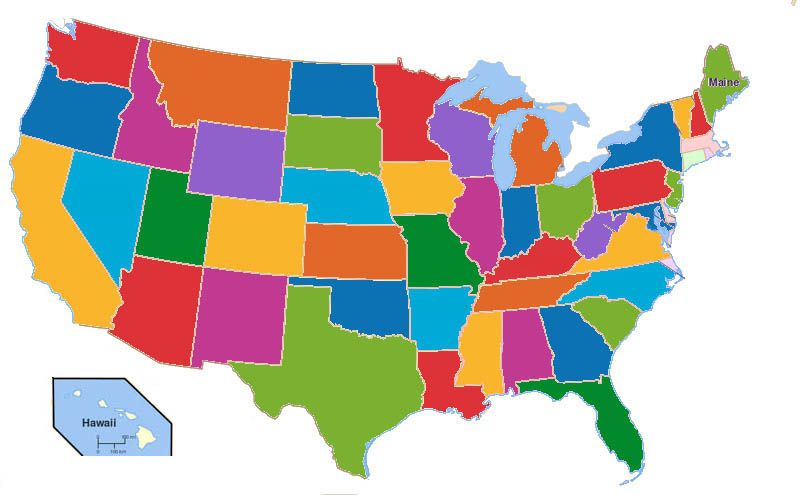 What are Continuing Care Retirement Communities?
Medicare.gov defines CCRCs as "retirement communities that offer more than one kind of housing and different levels of care. In the same community, there may be individual homes or apartments for people who still live on their own, an assisted living facility for people who need some help with daily care, and a nursing home for those who require higher levels of care.
Residents move from one level to another based on their needs, but usually stay within the CCRC. If you're considering a CCRC, be sure to check the quality of the nursing home..."
Read the whole article at Medicare.gov.
Advice from Carf International...
How to select a continuing care retirement community.

Because it's a contract that provides housing, services, and nursing care, it's different from other housing and options.

CARF International, an independent, accrediting body of health and human services, has published a brochure which gives recommendations about questions and issues as you decide which CCRC is best for you. The brochure can be downloaded at Carf's website.

It's important to investigate what kinds of services the CCRC offers, and determine which ones are at no extra cost. Extra services, they say, might be available for additional fees.

Ask about what kind of contracts are available from the CCRC. There are a variety of legal agreements used in the CCRC business, and CARF's brochure describes six of them: Type A, which gives the greatest amount of coverage; Type B, which probably has some limits on health-care services provided; Type C, which they describe as a fee-for-service agreement; Rental Agreements; Skilled Nursing Agreements; and Equity Agreements.

Be sure to ask about licensure, and if there are inspection reports. Find out if the CCRC is accredited by CARF-CCAC, the only accrediting body for CCRCs. And as a final step, be sure to have your accountant or attorney review the contract before you sign.

Carf International offers a selection of brochures and articles about issues and advice in selecting long term care options. You can visit their website here.

More articles about CCRC living and choices:
From AARP:


About Continuing Care Retirement Communities, Learn what they are and how they work.
Entrance fees, monthly costs, and advice on where to begin when considering a CCRC.
Do your homework first!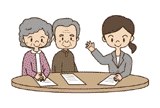 "Ask any CCRC these Top Ten questions."
From CANHR:


The CCRC Corner; Articles on CCRCs from a consumer perspective.
(source: California Advocates for Nursing Home Reform (CANHR)
video: Behind the Scenes with Kiplinger

Continuing Care Retirement Communities
Presented by Ally Bank.
video: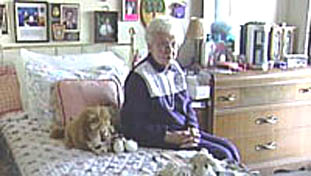 Living in a Continuing Care Community
(source: NIH SeniorHealth National Institute of Health)