If you're looking for a nursing home in New York, chances are you'll find it here.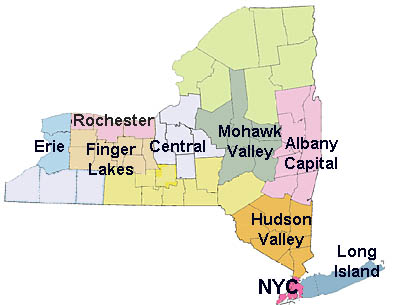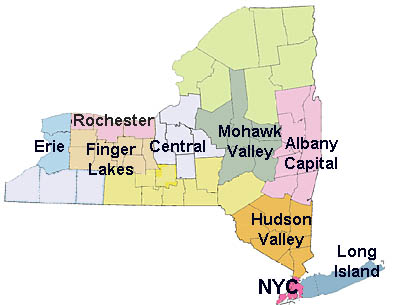 This information is provided as a public service. While every effort is made to assure accuracy, the information may not be correct due to changes in provider status, name, address or other facts. Do not use this information as a sole source in selecting a home care or home nursing service.
FACTOID

69%

Among people turning 65 today, 69 percent will need some form of long-term care, whether in the community or in a residential care facility.

FACTOID

627

The number of nursing homes in New York. There are over 116,000 nursing home beds.
Nursing Home Costs and Paying For Nursing Care
One year of nursing home care in New York could cost about $153k
A 2021 survey from Genworth* reports that the median cost of nursing home care in New York is about $153,000 per year for a semi-private room.
*Source: Genworth 2015 Annual Cost of Care Survey New York
Brochure: A Guide to Nursing Home Care
The Massachusetts Department of Public Health, working with professional organizations, resident advocates and legislators has developed this brochure. Use it as a quick reference to important information about nursing home care and regulations. 'Nursing Home Care' PDF downloads, various languages
Your Long Term Care Ombudsman

This website is created by
The Dibbern Family
Contact us
.
Our
Home page
for this site
Our
privacy statement
is very simple.
Our senior
care pages:

In memory of Dad
©1996-2017 All content except quoted material copyright Dibbern+Dibbern, Ltd (A Nebraska corporation).
This page is about Nursing Homes in New York.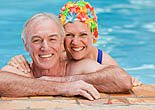 Most of these CCRC's include nursing homes.
CCRCs are retirement communities that offer more than one kind of housing and different levels of care.
New York State Senior Health Links
New York Alzheimer's Help

More New York Directories: