Compare


15,000 Nursing Homes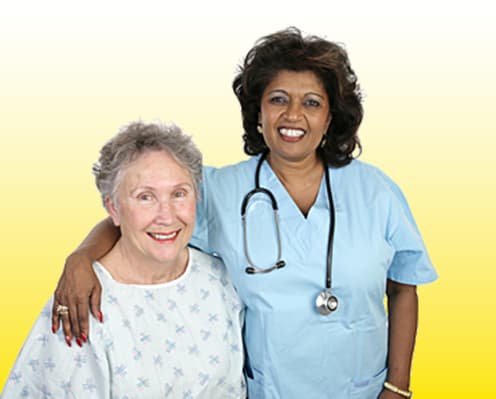 Medicare/Medicaid Skilled Nursing Facilities, SNFs, Rehab
Compare 15,000 Nursing Homes
Medicare/Medicaid Skilled Nursing Facilities, SNFs, Rehab
Find nursing homes in your state or city.
Click in the map or use these buttons to locate nursing homes in your area.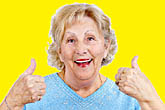 Is There A Nursing Home Alternative? Check Out *PACE Programs.
PACE programs may provide the types of care your loved one needs, so you don't have to place them in a nursing home.
*PACE=Programs of All-Inclusive Care for the Elderly.
We have listings for PACE programs in various states.